Hi guys. Yes i know dah lama tak update betul2. Keep updating penuh dengan gambar merchandises aje. Actually aku ni bukan la orang yg pandai berkata-kata, tapi... STOP dah lari tajuk hahaha who cares aku tak reti berkata-kata? it's my blog. suka hati i lah nak tulis ke nak tampal gambar ke hape ke. *flips hair*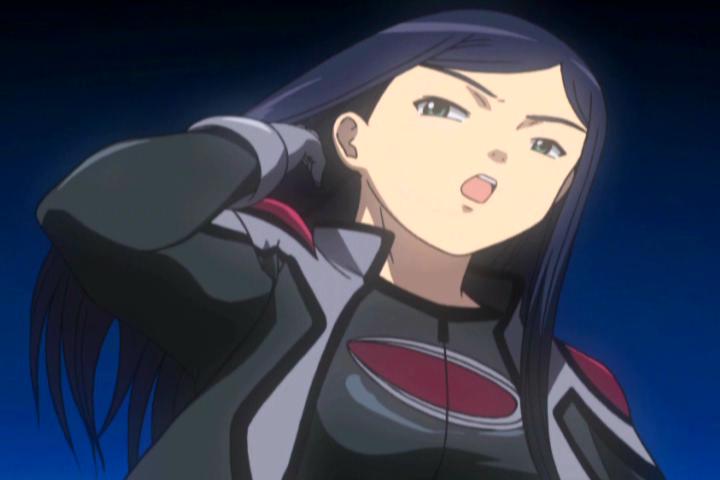 SO why Love Dust? why love? in new relationship kah? oh no no no~ ni tajuk lagu baru Bigbang weehuu. aku masih konpius nak beli album bigbang atau tak, and kalau beli nak beli kat mana, dari shop mane, and version apa, homaigodddd susah tau jadi fangirl nih. ni dengan nak save duit nak g concert Block B, dengan Juwita paw mainan, chocolate gula gula lagi, mane nak cari duit woi. oh ye Juwita dah anak bulus akak aku ade kat rumah aku, eceh sejak bila jd rumah kau?
seronok lah jugak mereka ade kat sini, takde la sepanjang hari aku tido je. petang2 kena sikat bulu kucing tu, bersihkan tahi mata dia blablabla, layan Juwita sepanjang hari, so far so great lah.
O h actually sejak aku balik Umrah haritu (7-March) sampai hari ni, aku belum unpack pun lagi hihi. ok aku tipu. ok aku tipu lagi.
oh dekat Dataran Pahlawan kini dah ada roller skate arena. best lah jugak. first time pegi masa last hangout dulu. jatuh sampai esok tu aku demam =="
gambar tipu, ni kat bowling arena
ni baru betul, ni depan pintu keluar
dalam dia macam ni. first time masuk kosong! lengang! kami ber-5 jeh. second time pegi with my bro umang haii, penuh!! majoriti chinese, hebak hebak belaka!
oh ahad ni nak pegi lunch date with my friends, excited nyeeeee sebab i kempunan nak makan chicken chop hewhew.