tatau nak tulis ape sebab otak dah lembab sebab seme seme . ciss . dah nak demam dah ni tau . dah laa hw menimbun . hek elehh . cekgu ni haa jeles sangat tengok aku yang hari hari dok ngadap laptop online n tengok variety show . jeles cakap je laa . bagi pendrive , nanti saye masok kan Super Junior clips . hehh =.="
tadi dah beli mags baru . epop n galaxie . berbaloi wehh beli . ade poster super junior n shinee . haha . walaupon saye dah print gamba shinee . hoho .
saye print gamba ni haa . n jadikan desktop skali . ni laa jadinye
dan ni jugak
dan abaikan muke saye yang macam dah tak mandi selama sebulan . hihi
setelah 3 bulan belaja photoshop , ni laa hasil saye . walaupun tetibe je ade outer line putih tu mane tah datang menyemak je . buat rosak gamba aku je . ciss . at least berjaye laa jugak .
buddy lak cam real je tunjuk jonghyun oppa . hoho . tangan aku n outer line tu buat spoil . ciss! . nanti edit lagi laa . hoo . sekarang ramai lakk nak mintak adobe dari aku . dulu aku tanya sape nak adobe buat tatau je lak .
n aku rase annoyed lak kat sorang minah ni . sebab *tetttt xleh gtau . lantak die laa . asal kan die tak gedik gedik konon fan Jonghyun n Kyuhyun depan aku sudah . kalau orang lain nak minat Jonghyun / kyuhyun tak pe laa . ni kawan sendiri lak minat . peghh . kalau camtu bek aku amek shindong ! best pe shindong . comel !
iklan selingan
saye copy ye kak
the most playful and prankster..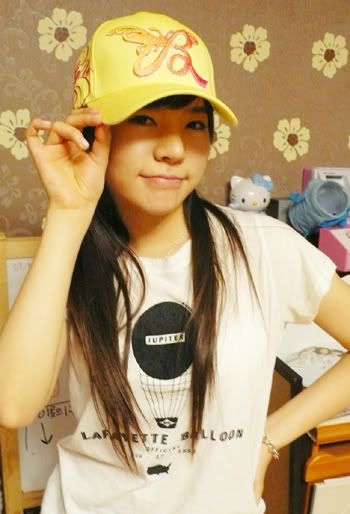 both of them are bright..
get along with people very well..
treat anyone as friends..
like things at their own..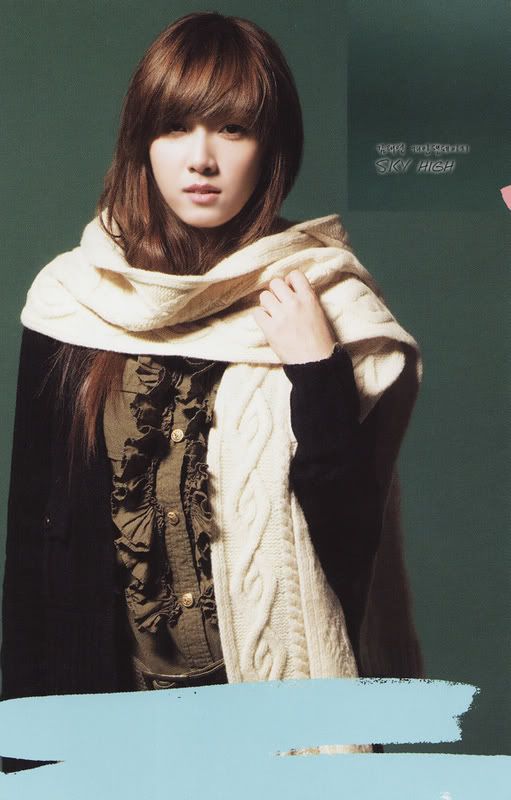 emits an angel-like charm
hihi . kak ipaa , kalo ade yang pelik pelik tu saye laa yang bertanggungjawab tuh . hihi
dulu kan , aku panggil akak ipa ayam tau . haha . tak pon aini je . tapi sekarang pgl akak ipaa . bukan sebab die berscandel ngan abang aku . NO WAYY . sebab die berscandel ngan abang kawan aku iaitu tobby . kalau dulu feeling bile ngan die macam kawan laa . tapi bile pgl die akak , rase cam die mmg akak aku . sebab , tah le . rase macam die akak laa . paham tak pe yang aku rase? hehh . kitorang dah rapat sangat .
n kadang kadang die macam minho . haha . why ? sebab kalau minho serius , muke die cam menakutkan . camtu laa akak ipa . kalo akak ipa marah , aku tak berani nak tego die . kalo die moody ke hape ke , haha . lagi laa tak berani . nadia pon sokong statement aku ni . hikss~
ni haa akak ipaa . mase ni die tak menakutkan . hihi . ohhhhhh ! i hope she's not reading this . haha . lagi satu , kitorang dah berkawan sejak kat tadika abim mase umo 6 taon . lame kan ? harap harap kitorang akan berkawan lagi sampai bilo - biloo . dulu aku lagi rendah dari die , hoho , sekarang aku lagi tinggi dari die . :]